The Best Travel Resources To Save You Money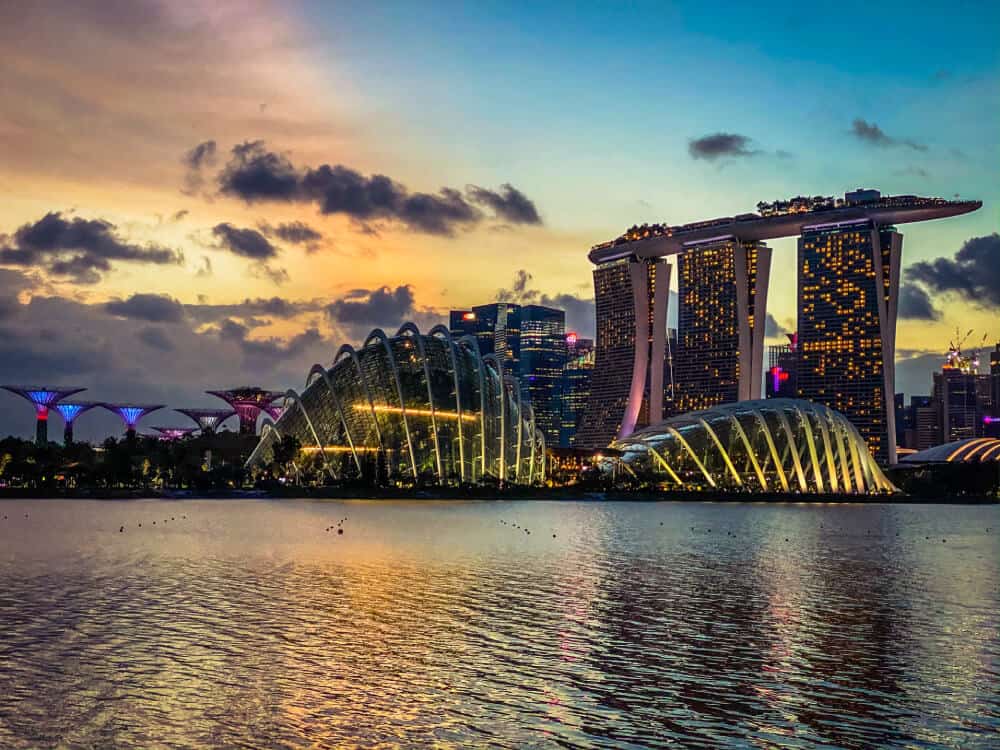 The companies I've included in these travel resources are the exact ones I use to plan and book my holidays. This means that I can vouch for them and their standard of service. I will not recommend any that have not lived up to their promises or reputation.
I've found that these travel resources provide the best value for money, have a good reputation, great policies, and are easy to use.
Bookmark this page so these amazing travel resources are on hand for when you plan your next trip away.
Disclosure: Some of my links are affiliates (of which I use), which means that I may receive a small amount of commission if you buy something through them. As an Amazon Associate, I earn from qualifying purchases. This does not cost you a cent, nor do you pay more; I get a little towards the cost of running this blog, so I can keep it going. If you are thinking of booking through any of these companies, I would be very grateful if you could use my links. I am appreciative of all your support.
Flight Travel Resources
I use a few different sites to try and get the best possible price for flights.
First I start off by going to matrix.itasoftware.com to get an idea of the cheapest dates, but you cannot book through that site.
Compare the cost of flights with Trip.com and try different routes. Try to be as flexible as possible. Consider flying into a nearby city or even country (we've flown into Paris as it is cheaper than London and we get to spend time there as well).
Another little tip if you are watching flights and constantly looking up prices is to either use a VPN or open up the links in the incognito window. I've heard that prices can go up if the search engines know you're interested in this fare (you can also just clear your cookies).
Accommodation Travel Resources
For accommodation, I use quite a few different sources depending on what type of place I'm after. Here are the main ones I use unless I book direct with a campsite. In addition to these, I have booked through Agoda and Hotels.com

I normally find that going to the hotel direct is the same or more expensive. I've tried emailing or calling to get a better price but I haven't had much luck. So I now mainly use these for finding the best deal. I also take into consideration the cancellation policy, which is often better on Booking.Com
I use Booking.com all the time for hotels, apartments, motels and holiday parks. They nearly always have the best prices and their cancellation policy is fantastic in most cases. I have booked through them and had to cancel. The money is fully refunded immediately. You can even book through them and cancel (if it allows) if you find a better or cheaper option.

I like all the filters so it is easier to find exactly what you are looking for. The reviews on here are handy too.


I use Tripadvisor a lot as well. I use it to compare other sites to ensure I'm getting a good deal through booking.com
If there is another site that is cheaper, for the same room and booking conditions, then I will book through Tripadvisor.







Tours and Activities
We don't tend to do a lot of tours as I prefer to explore at my own pace. However, we have booked a few with Get Your Guide and Viator.
GetYourGuide is the place to book the best experiences on your travels. Since 2009, millions of travelers have found unique and unmissable things to do around the world through this company.

With GetYourGuide Originals, they've created one-of-a-kind experiences in special locations worldwide.

They also feature:

Local prices guaranteed
Free cancellation and currency flexibility
24/7 multilingual customer service
Customer reviews

Viator provides direct access to more than 200,000 bookable activities. As it is optimized for mobile booking, Viator lets travelers plan in advance or book on-the-go to skip long lines.

They also feature:

24-hour cancellation policy
Lowest Price Guarantee
Customer Reviews
24/7 multilingual customer care




Travel Insurance
It's a good idea to have travel insurance in case something goes wrong. In fact, we never travel without it.

Having travel insurance could be the difference between the trip of a lifetime and a catastrophic experience. When you buy travel insurance, you're protecting yourself from the financial risks and potential costs if something goes wrong on your travels. While it's not mandatory, it may be worthwhile for any holiday you take, even if you're just going away for a couple of days.
You can buy and claim online, even after you've left home. Travel insurance from WorldNomads.com is available to people from over 130 countries. It's designed for adventurous travellers with cover for overseas medical, evacuation, baggage and a range of adventure sports and activities.



All of the information provided about travel insurance is a brief summary only. It does not include all terms, conditions, limitations, exclusions and termination provisions of the travel insurance plans described. Coverage may not be available for residents of all countries, states or provinces. Please carefully read your policy wording for a full description of coverage.
Transportation
Whether you need car hire or book a train journey, these are my favourites.
We have used a lot of different car rentals over the years. We seem to book a lot through Europcar though as they seem to offer the best value with a good reputation.

However, consider using a site like Rentalcars to compare.
Rail Europe
We used Rail Europe to buy all our train tickets for our Europe trip. They sell tickets across 25 European countries and includes 12 bus operators as well as 37 rail operators.





Man in Seat 61
So this isn't a company but a travel blog. However, the amount of knowledge and information on this site about trains is astonishing. I used it extensively to plan our rail journeys in Europe.




Travel Inspiration
If you are looking for inspiration on where to travel, our travel destinations page will give you some ideas.
Subscribe
Signup for our latest news and special offers!