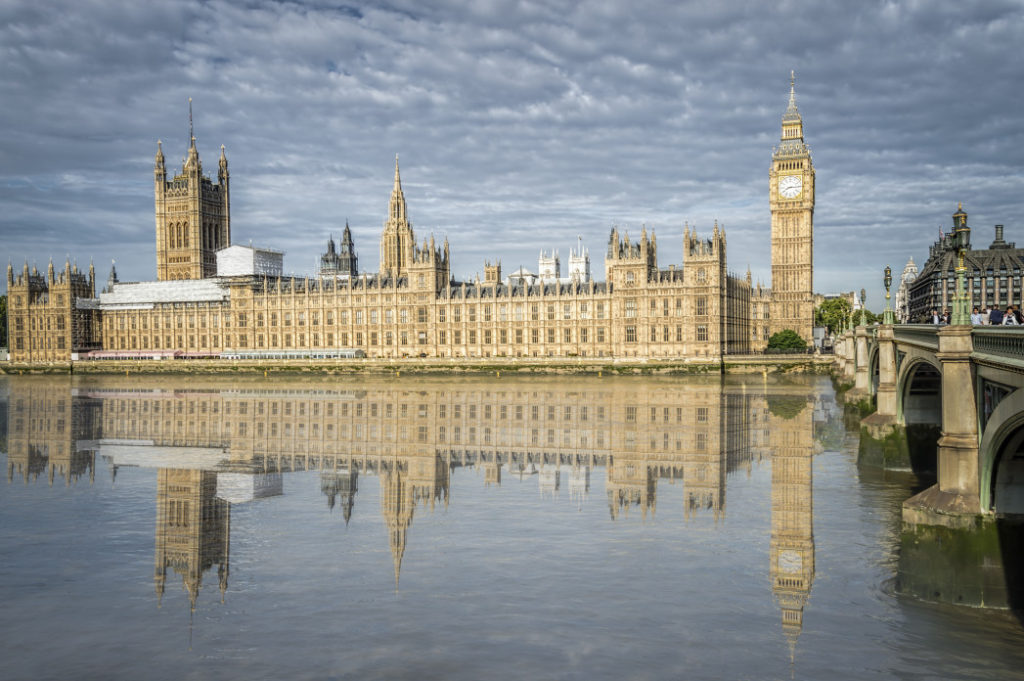 Europe covers 2% of the Earth's surface (6.8% of land area), making it the sixth-largest continent.
Russia is the largest and most populous of the roughly 50 sovereign states.
Istanbul, Moscow, Paris and London are the largest cities of Europe.
There are over an incredible 225 indigenous languages here.
Belgium is well known for its beautiful canals, delicious waffles, incredible chocolate, large variety of beer and the capital's Grand Place.